Silver Springs, Nevada DUI? Online DMV Approved DUI Alcohol School for Court in Reno, Nevada For Sale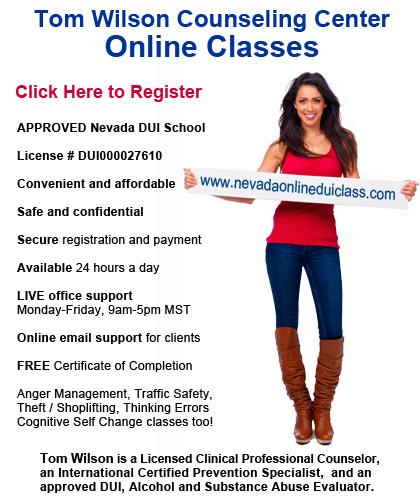 Seller:
Date/Time:05 Dec, 10:53 p.m. EST
Type: Legals, For Sale - Private.

Did you get a DUI in Nevada? Maybe you live in another state?
APPROVED by Nevada DMV. Complete DUI, Alcohol Awareness, Minor in Possession Programs Online for court with Certified Substance Abuse Prevention Specialist. Approved for out of state residents who received a DUI or Minor in Possession charge in Nevada requiring a DUI School Program. Includes FREE 60 minute Victim Impact Panel for Court Requirements. Tom Wilson Counseling Center has been providing APPROVED classes online for DUI, Alcohol, Drug, Anger, Theft, and more since xxxx.
Contact us at support@twccsolutions.com with questions.

Time: 08:13 a.m. EST
Date: 31 Aug

Price: $25
Time: 08:34 p.m. EST
Date: 30 Aug

Time: 06:28 p.m. EST
Date: 30 Aug

Time: 03:14 p.m. EST
Date: 30 Aug

Time: 09:23 a.m. EST
Date: 30 Aug

All Civil LITIGATION $145 hour
All CIVIL LITIGATION $145 hour This is not a phony service, I am a real lawyer with more than a decade of experience...
Price: $145
Time: 08:10 a.m. EST
Date: 30 Aug